Rent Professionals is a small boutique property management agency.
Rent Professionals was created with the sole purpose of providing the best customer service, advice and cost-effective property management. We are committed to the growth & wealth of our landlords, whilst meeting the expectations of the tenants. Your rental property is a significant asset and as an owner our main focus is to protect and maintain your property, maximize your return and improve your capital growth with minimal expense.
Our dedicated property management department is committed to providing you with one on one personalized service.
We will oversee every aspect of your investment through our state-of-the-art operating systems and stringent up-to-date procedures. We Rental properties Victoria,  believe regular communication between landlords and the property manager is a vital part of property management.
You will feel a sense of security and discover the stress and the hassle-free world of property management. Feel free to contact us.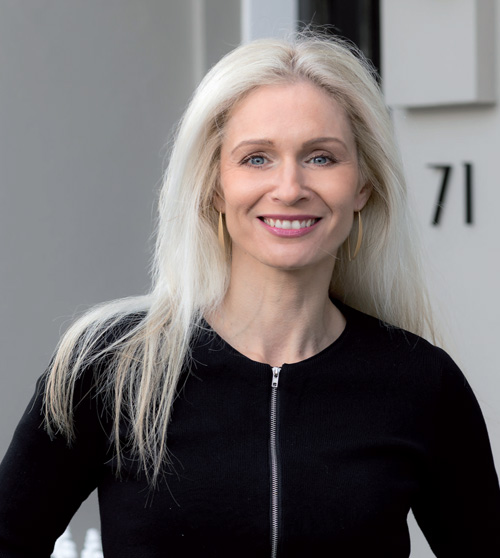 Kathy commenced her Real Estate career in 2001 as a property manager.
Kathy has more than 20 years of Property Management experience and is a fully qualified licensed real estate agent. Kathy has worked within some of Melbourne's prestigious areas and able to provide her clients with a professional cost-effective property management service. Kathy has the vital experience and expertise to effectively manage her clients' investment properties, and to advise on all related matters. She has many clients that have stayed with her throughout her career and continue to do so as, they feel a sense of trust and professionalism in her service. Advising on leasing market trends, vacancy rates and return returns. Kathy is able to identify key investment moves for her clients, in particular the timing of portfolio additions and rationalisation. In Kathy's spare time she enjoys spending time with her young family, keeping active and travelling.
"I love helping people, both landlords and tenants. Open, honest communication is crucial to keeping everyone happy."
Kathy Dangov has worked in real estate for Rental properties Victoria over 20 years, in Melbourne´s, northern, eastern suburbs and in the inner city. After founding and running a successful rental business for many years, Kathy has developed a unique understanding of what investors expect from their property managers.
"Customer service is my strong point," Kathy says proudly, "I love exceeding people's expectations and dealing with the many challenges the job brings. It's extremely satisfying to build a strong property portfolio, and oversee and manage a thriving rental business."
Communication is vital to Kathy, who makes a point of keeping her clients completely informed throughout every step of the process. "My aim is to ensure that our clients experience a high level of customer service and have their expectations well and truly surpassed."
After hours, Kathy spends as much quality time as possible unwinding with her young family.