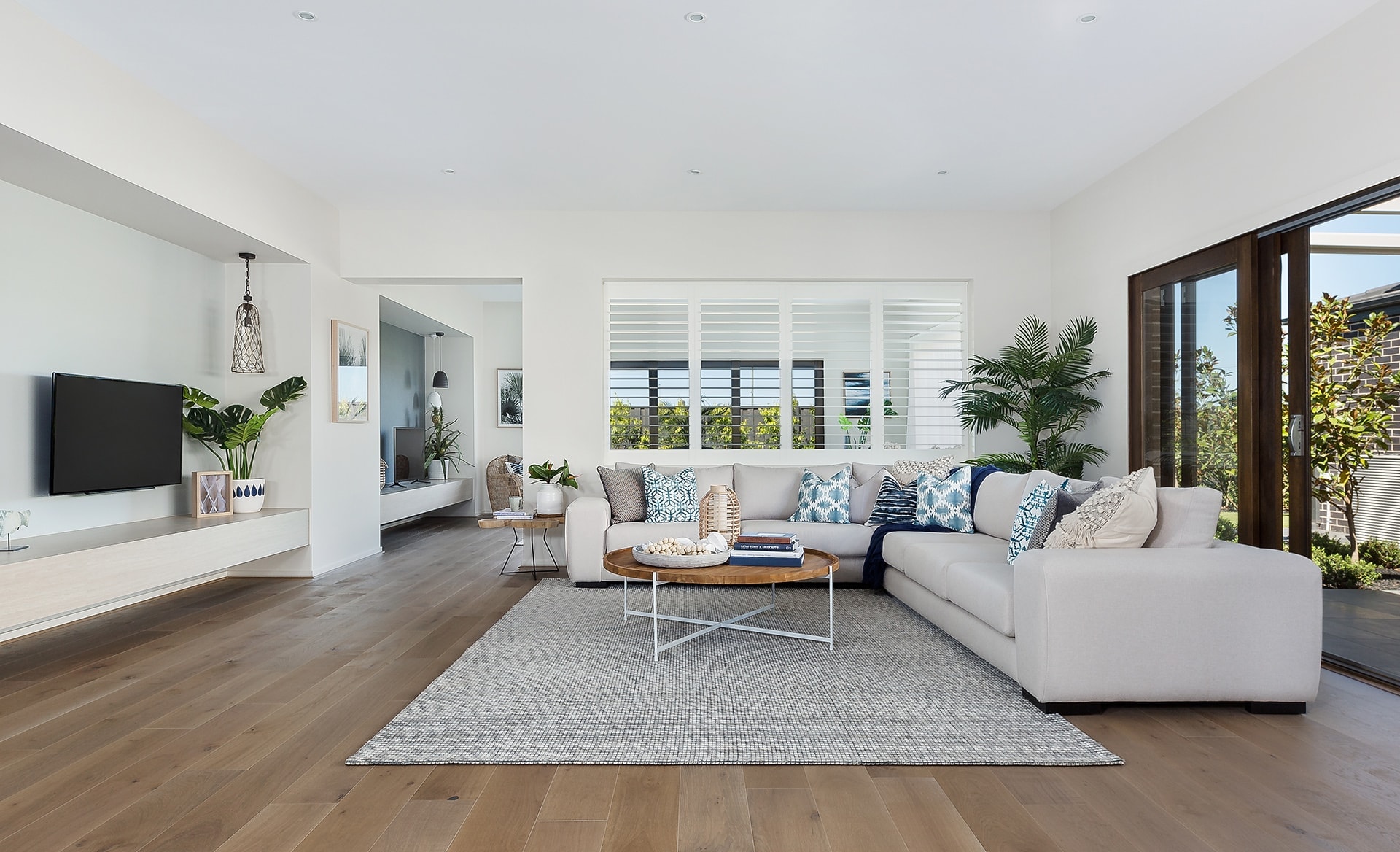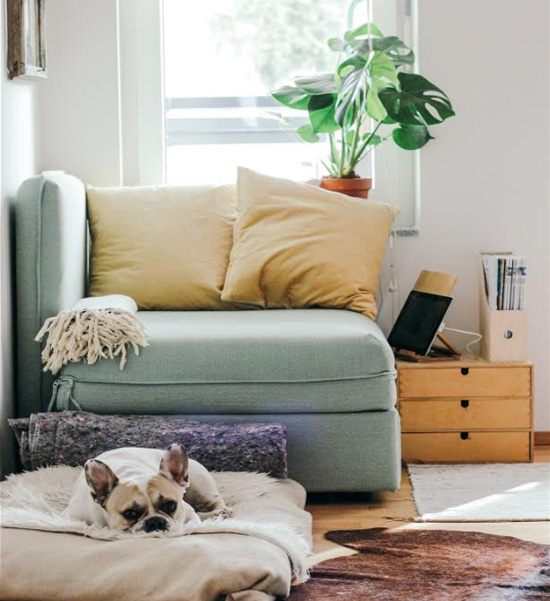 Rent Professionals is a small boutique property management agency.
Rent Professionals was created with the sole purpose of providing the best customer service, house rentals advice, and cost-effective property management.
We are committed to the growth & wealth of our landlords, House rentals Victoria whilst meeting the expectations of the tenants. Your rental property is a significant asset and as an owner our main focus is to protect and maintain your property, maximize your return and improve your capital growth with minimal expense. Feel free to contact us.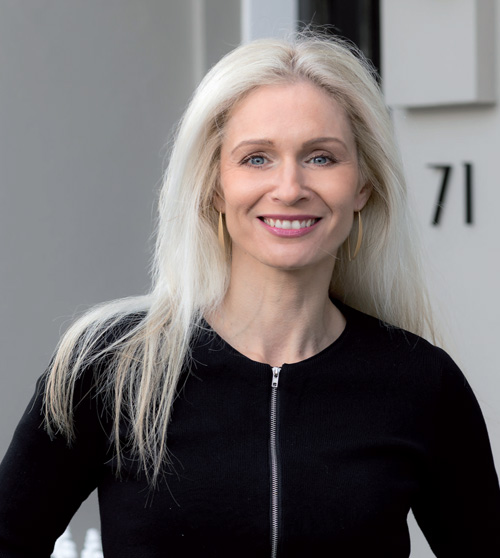 Kathy commenced her Real Estate career in 2001 as a property manager.
Kathy discovered a real passion for the industry. From that start, Kathy continued to work her way up to management roles. Being recognised for her hard work and dedication to her clients she was asked to join and become a director of other real estate companies. Where she built up successful property management teams and implemented management systems and procedures. All of which are now in place at Rent Professionals to the benefit of her existing and new clients.
Need Assistance? Please Complete The Contact Form